Grab your girlfriends, a bottle of wine and join me for the
Journey to YOU on a Saturday Night!
Who needs to go out when you can be hanging with your gal pals and taking a journey into your own self awareness? Or even better, just you, all curled up on your couch in your yoga pants, a sweatshirt and holding a nice warm cup of tea or a nice chablis! Imagine making a Saturday Night all about you!
Listen in on the Journey to YOU on a Saturday Night podcast and start the amazing adventure of Self Knowledge as you learn that YOU are the best Navigator to finding your own Peace, Joy and Self Fulfillment.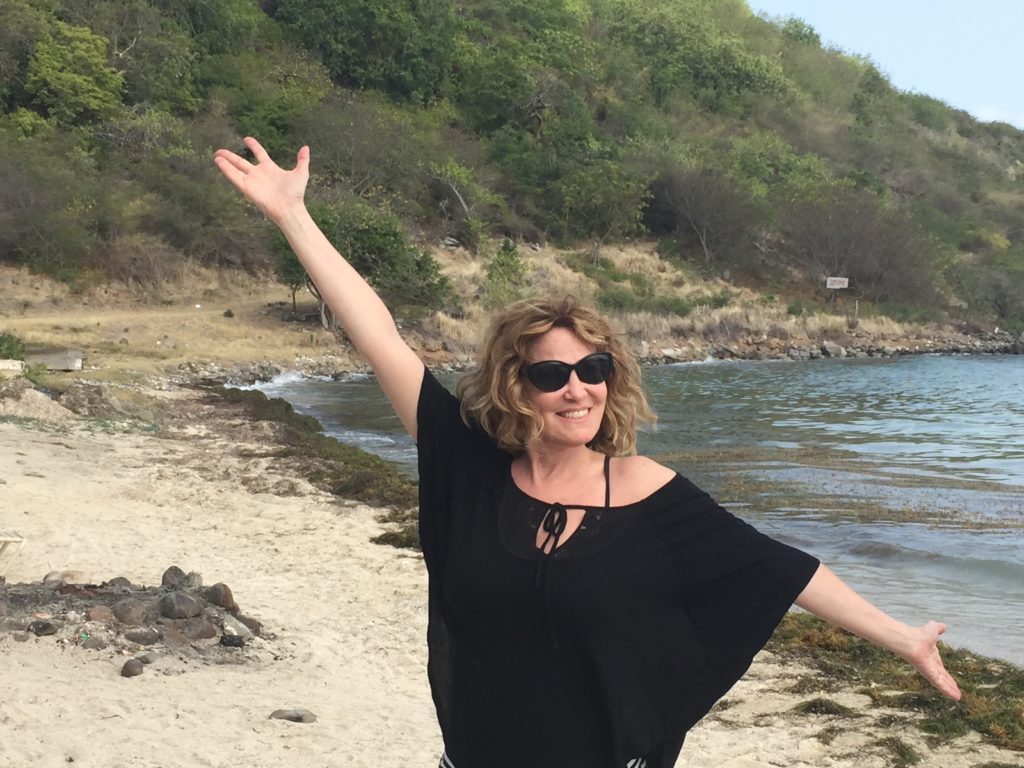 RULES OF THE NIGHT! HOW TO PLAY THE GAME!
Self Criticism is OFF LIMITS!  No way!  Not Allowed!  Critiquing yourself is definitely the way to go! That means looking at yourself logically without cruelty and seeing what you are willing to change.
Blaming self for anything is a NO! Blame does not heal your wounds! It grows them!
Complaining about your life? Absolutely NOT!  You will learn to change what you don't like with joy and wisdom!
Get Comfy! Start the joy from the outside in!
Cell Phones OFF!  Interruptions into your evening flight should not be possible! Your journey is now on Airplane mode!
Tablets, Ipads, or the old fashioned journal, pen and paper welcome!  Use them to chart your course to new awareness!
If you cannot join me on Saturday Night you can listen to the podcast at your leisure any time you like.